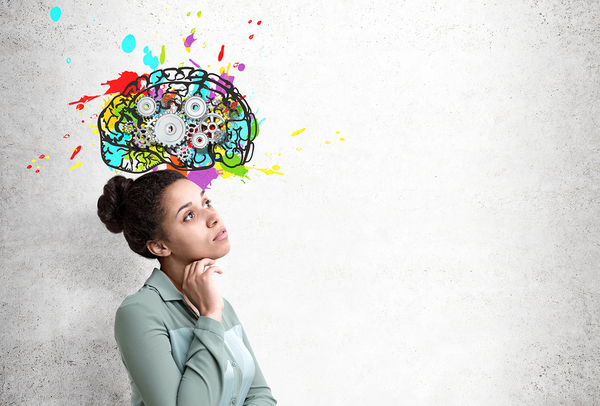 As your career grows so will your website. This course begins with basics like:
How to choose your URL.
Why your site needs to be responsive and what that means.
What a hosting provider does for you and more.
We provide step-by-step how-tos about the content and functionality you need now, so you can easily expand your site when you reach the next level of your career.
"This class covered website start-up in a logical thorough manner, going into relevant detail along the way. Jessica delivered everything needed to get my web presence off to a good start, sharing her expertise and resource options. Well worth the investment!"
-Carol B.
"This class was really fun and informative. A great overview for any writer who needs to build a website. I feel a lot more confident about building my site after taking this class."
-Rose R.