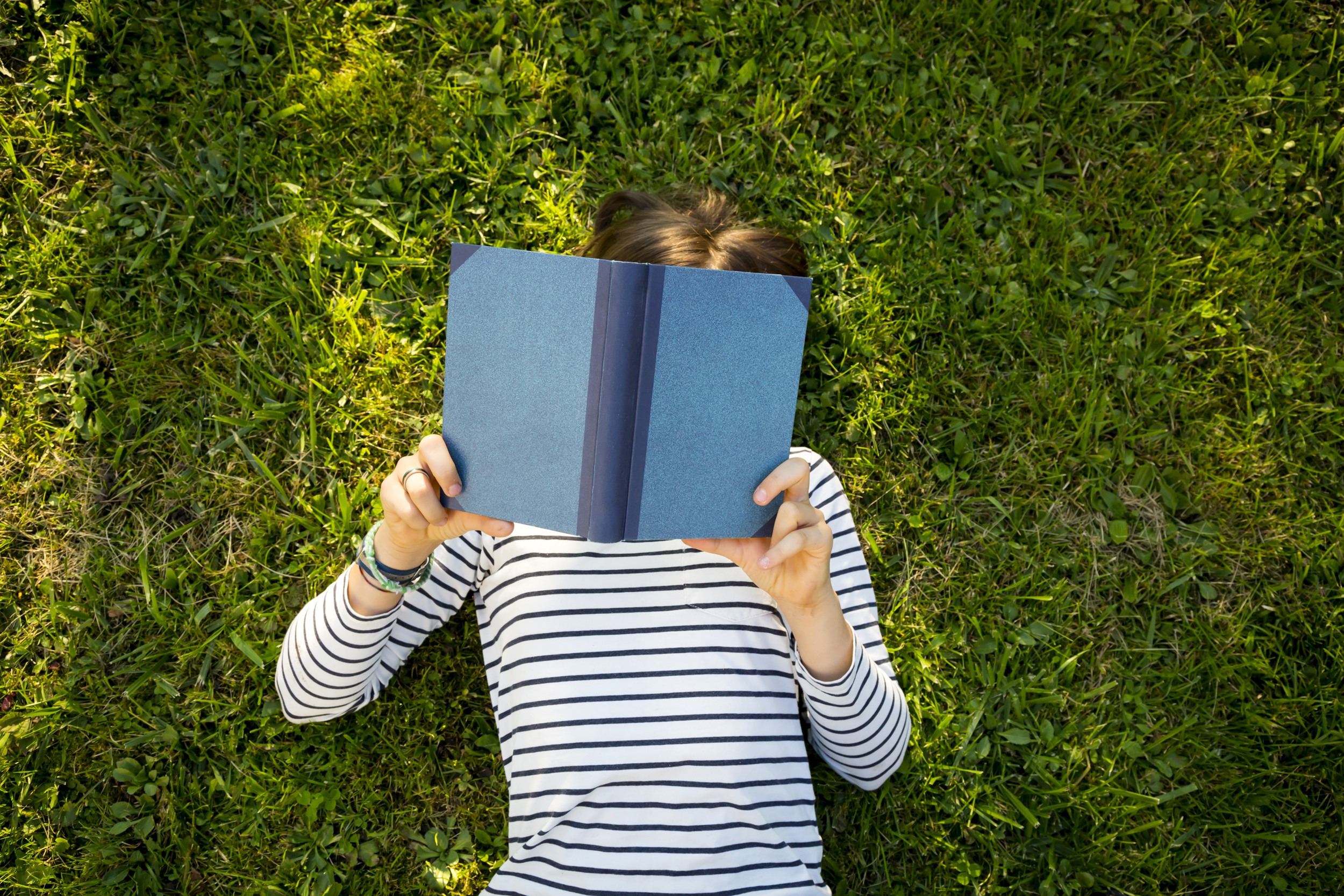 Beta Readers are a key component in getting your MS ready to query or send out for publication. In this workshop we'll teach you: 
What a beta reader can and cannot do for your MS.
How to work with beta readers.
Why triangulating feedback is important.
How to choose which projects/people you want to beta read for.
We provide step-by-step how tos for every aspect of working with a beta reader, including scripts, timelines, and more.
Testimonals 
This class is a clear description of the role of Beta Readers. Whether you need beta readers for your manuscript or want to engage in this service yourself, Jessica Conoley clarifies expectations in a light-hearted way.
-Carol B.
Great info, from the basics of how to choose a good beta reader for your manuscript to tips on how to set expectations that lead to helpful feedback. Thank you Jessica!!! I love learning from you:-).
-Hella R.